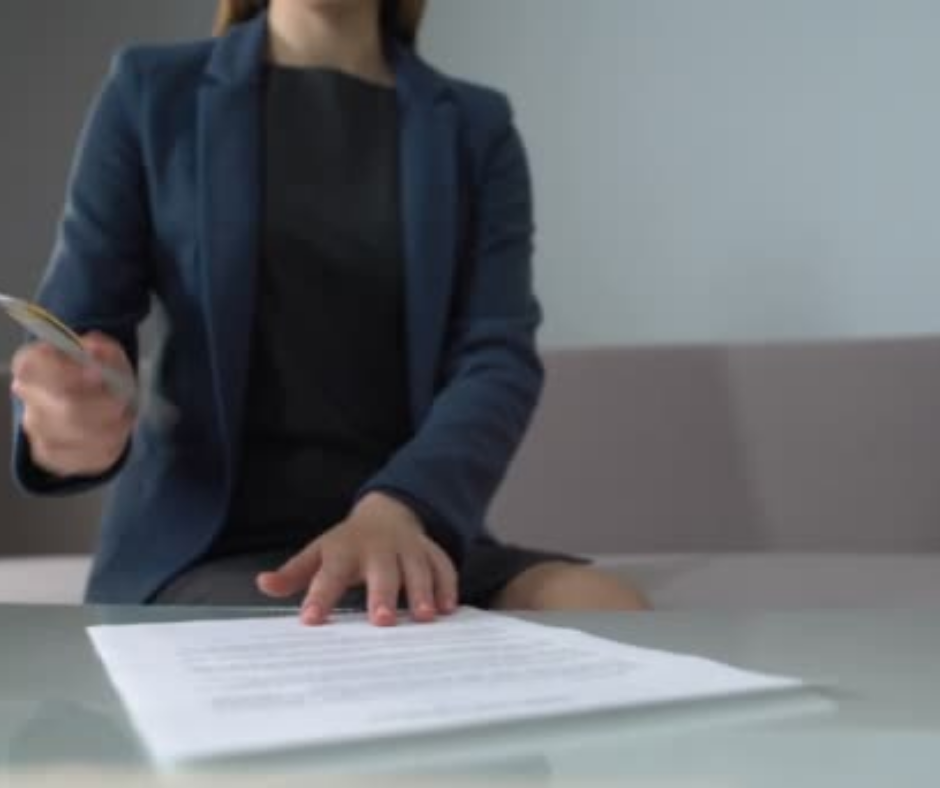 Bank statements and deposits
What you need to know
Follow this simple guide to assure a smooth mortgage application and approval process.
Always provide all numbered pages of each account statement. For example, "Page 1 of 8" may be nothing more than a cover sheet, and "page 8 of 8" may be nothing more than a blank page or an advertisement, unfortunately, underwriters don't know that unless they can see them.
Any Deposit that's not clearly identifiable as being from your employer can be subject to scrutiny. As a result, you may be asked to provide documentation to identify the source and purpose of these funds.
Document your deposits. Get in the habit of making copies 0f all checks and deposit slips.
Be extra careful with cash. Don't mix currency and checks together, as this will be hard to document. It's best not to make cash deposits unless you can clearly document the source of the funds.
A transfer is treated the same way. If it's from one of your other accounts, we'll need that statement, and all the same, rules will apply. If the transfer is a gift from a family member, please consult with us for the proper process to follow.
Following these steps will make it easy to prove that funds going into your accounts are not borrowed. Even private loans have corresponding payments, so underwriters have to be certain that any and all debt is accounted for.
When in doubt, remember, we're always here to answer your questions. Reach out anytime using the contact information below.