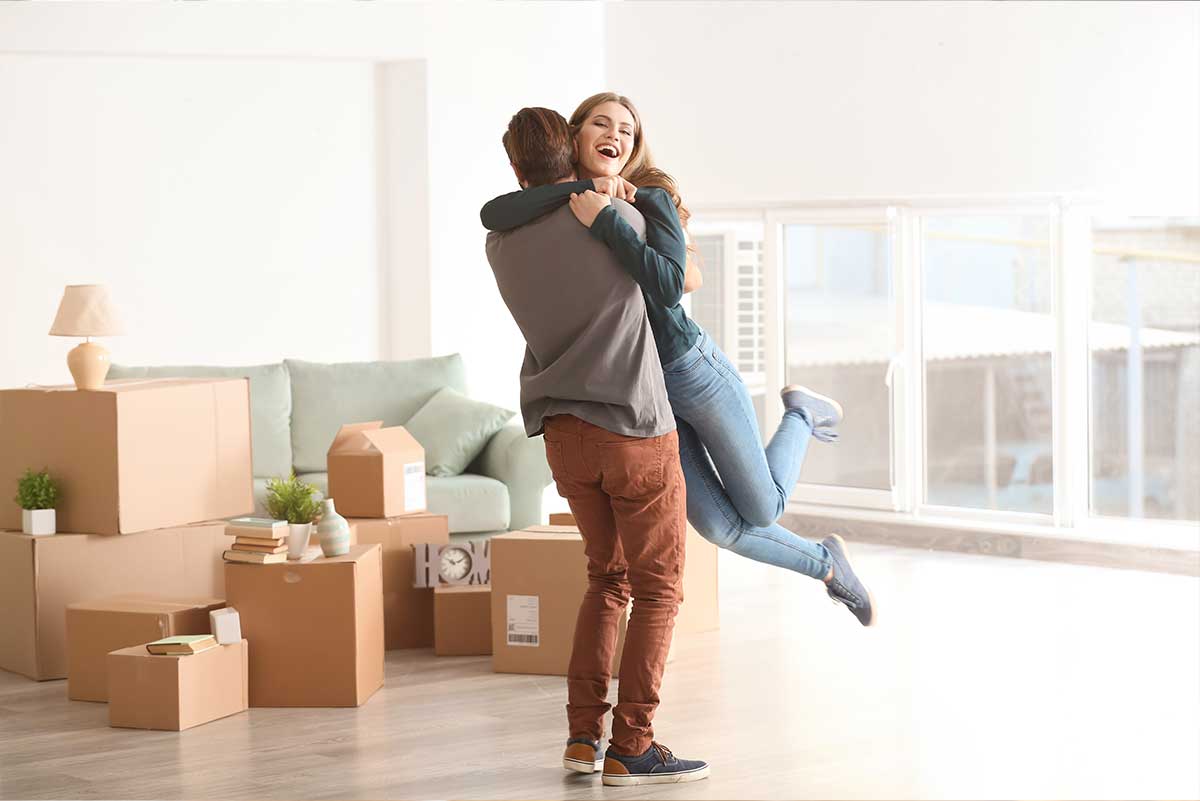 15-Year Mortgage Terms Vs. 30-Year Mortgage Terms
With modern lenders providing more financing options for homebuyers than ever before, the mortgage landscape can be confusing and overwhelming at times. However, understanding the primary differences between a 30-year mortgage and a 15-year mortgage can provide a solid foundation on which to base your borrowing decision.
Due to its lower monthly payments, a 30-year mortgage with a fixed interest rate has always been the standard choice for first-time homebuyers. However, those who are looking to pay less in total interest charges will be wise to consider 15-year terms. To gain a more in-depth understanding of which mortgage length provides the advantages you are looking for, carefully review the guide below before speaking with your next potential lender.
Understanding the 30-Year Mortgage
Understanding the 15-Year Mortgage
In Conclusion
While an immediate equity buildup and savings on interest charges can make a 15-year mortgage the right choice for borrowers that are confident in being able to make monthly payments, a 30-year mortgage can provide a much more attractive monthly payment schedule. Before making a final decision on which mortgage type to choose, it's always prudent to take a complete inventory of all current income sources and existing liabilities. With all of your finances in full view, you will be able to confidently secure the appropriate terms for your situation.