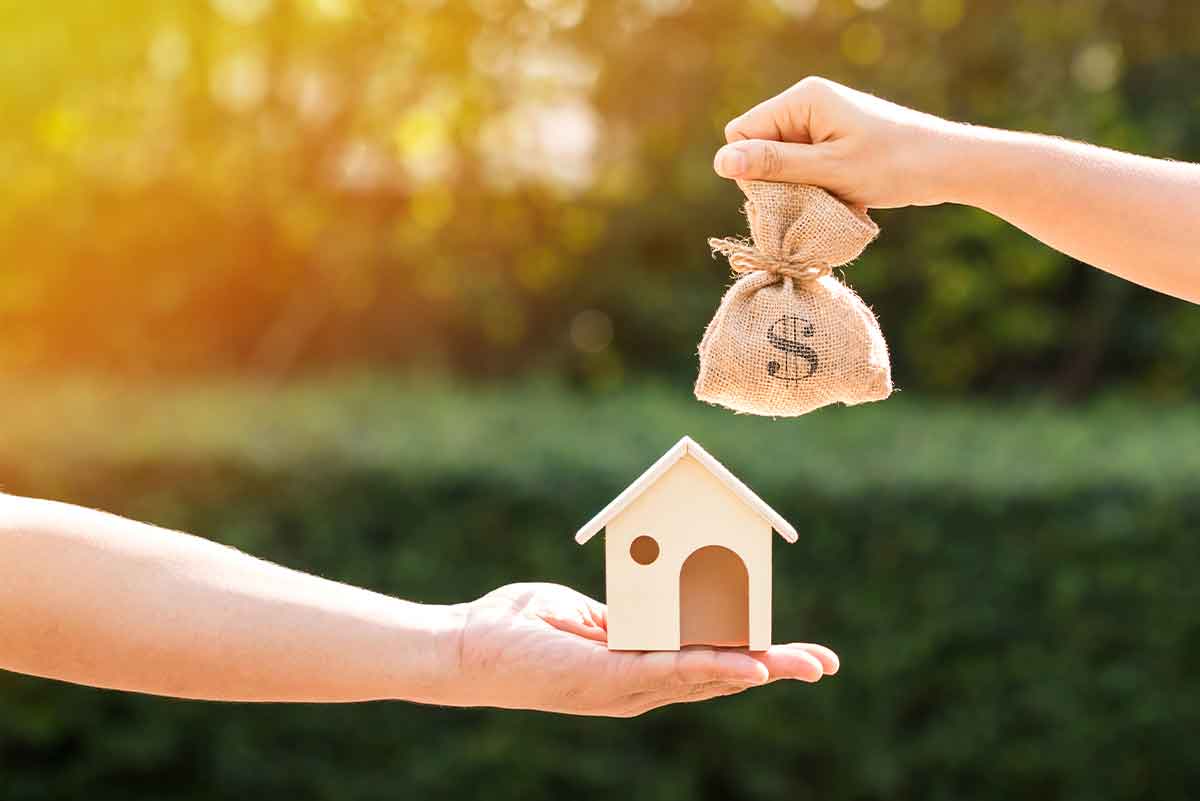 Jumbo Loans vs. Conventional Loans
When investing in your mortgage, it is always important to compare your options. Every loan has different requirements you should consider when finding the best option for you.
When applying for a Jumbo loan, you should prepare for higher closing fees because of the extra steps involved in administrative and legal processes. They also feature higher interest rates and greater monthly repayments. With this in mind, jumbo loans are reserved for those with a much bigger budget.
Let us know if you want to take a closer look at your specific scenario. We'll be glad to help!