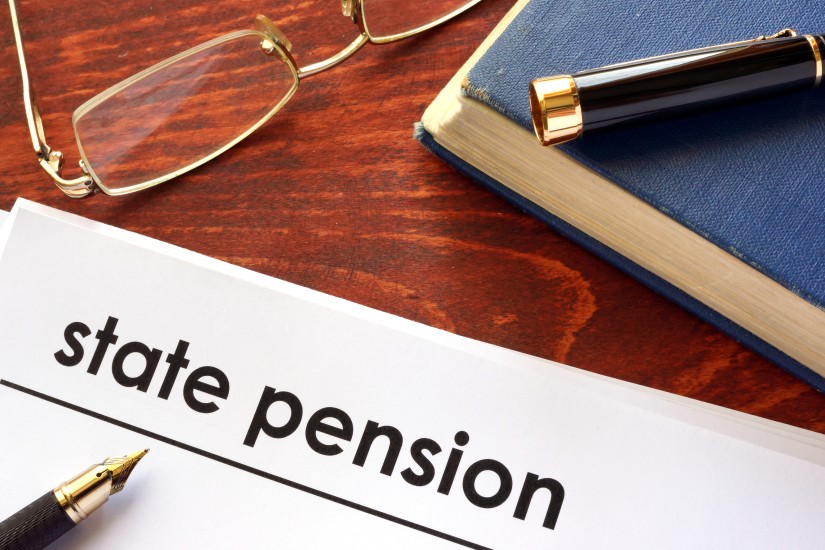 5 ways the coronavirus could affect home prices
The impact of the coronavirus outbreak in March will not be revealed in cold, hard stats until those numbers are released in late May.
Nevertheless, John Dolan — an independent market maker in futures based on the Case-Shiller 10-city index and an expert witness with more than three decades of experience with structured securities in the mortgage market — already has some thoughts on how the coronavirus is affecting housing trends now, and will in the future.
From an intensified homeowner preference for smaller cities to increased downward pressure on housing prices in states experiencing pension fund challenges, the virus has several impacts mortgage businesses should prepare for, including the five that follow.
Big cities may lose some of their appeals
For the housing market as a whole, home prices have been up more than 15% compared with the past peak reached just before the Great Recession more than a decade ago.
But within the 20-city subindex that generally represents only the larger metropolitan areas, the gains above the past peak are relatively lower at 6.4%. Further narrow that group down to the 10-city index, and prices are only 2.7% above their past peak.
Millennials' interest in home buying may wane
As the generation that dominates the working population in the United States, millennials have been in focus as key homebuyers, but job instability may make homeownership look less desirable to them.
Pension fund challenges may have ramifications for certain states
The uncertainty introduced to the capital markets by the coronavirus outbreak has intensified pension fund issues that already existed in states like Illinois, New Jersey, and Connecticut, and that could put additional strain on state budgets — and housing markets — in these jurisdictions.
Some are only preparing for one downturn, but there could be two
Most market participants are preparing for a single coronavirus-related downturn in the housing market, but some are concerned there could be a second wave of COVID-19 infections, which would cause further disruption.
Tighter loan underwriting could feed into downward pressure on prices
With impacts from the coronavirus hurting employment and making it more difficult to sell certain types of loans to secondary market investors, mortgage companies may tighten underwriting.