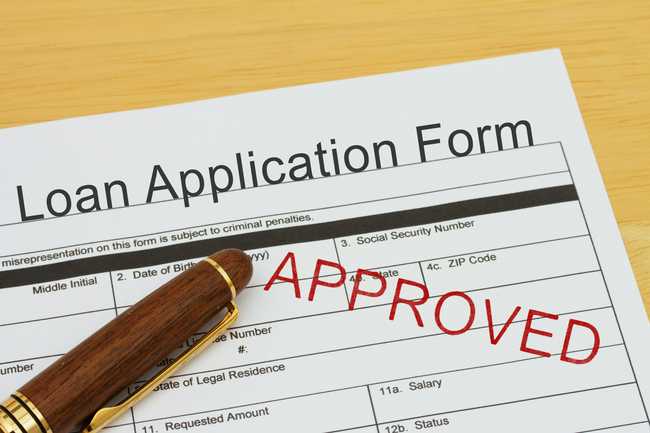 Mortgage Loans for Business Owners
If you're among the 30.2 million small business owners across the United State, you already know that there are certain things that can be more difficult for you to do, especially when it comes to finances.
While you may think that getting a mortgage is one of those things that will be difficult if you own your own business, the truth is that you can do it by following these steps.
Keep reading to learn how to get a mortgage as a business owner.
1. Perform a Self-assessment
Before you can do anything else, you need to take a careful look at your current financial situation. Lenders will be doing the same, so you should make sure everything is in order before someone else digs into your finances.
This will also help you determine how much of a mortgage you can afford. You never want to get in over your head which is why this step is so important.
You'll need to look at your own finances as well as those of your business. Lenders want to see at least three months of pay stubs from those who are employed to verify they have a stable income. Since you own your own business, they'll be looking at the overall stability of your business.
If you haven't done so recently, consider getting your credit report. This will allow you to know where you stand and gives you the opportunity to correct anything that's on your credit report that shouldn't be there. Making corrections can make a huge difference in your score and ability to get a mortgage.
2. Look at Homes
Once you know how much home you can afford, you can start looking at homes in the area you want if you haven't already done so. Be sure to take your time and make sure you're getting everything you need and want in a home.
Some things to consider are:
Number of bedrooms you need
Number of bathrooms you want
Style of home
Garage size
Size of property
School district (if you have children)
Safety of neighborhood
You'll also want to think about how far a home is from your business and other important locations such as the grocery store, schools, and hospitals. If your spouse works as well, you also need to think about how far they'll need to commute from your new home.
Prior to getting your mortgage approved, try to avoid falling in love with a home too much. At this point, the idea is to get a good idea of how much money you'll need to borrow. If all the homes you like are out of your price range, you may need to wait until you have a larger down payment or more income.
3. Locate a Lender
There are numerous places you can go when looking for a mortgage. The most common are banks and credit unions. It's important to find a lender that will work with you and that puts you first.
Here at Corby Mortgage Services, we offer homebuyers competitive rates, fast loan approval, and a variety of loans so you can find the one that's right for you. Consider choosing us to take advantage of everything we offer our clients in and around Chicago.
4. Gather Your Paperwork
Before you apply anywhere, you'll want to get all of your paperwork together. The more documentation you have to prove your business is financially stable, the better your chances of getting a mortgage at a good rate.
Let's take a closer look at a few of the documents you'll want to bring with you to the lender.
Business Proft and Loss Statements
Since you can't provide proof of income with a W-2, you'll need to show a lender the last two years of your business profit and loss statements. You'll also want to provide your tax returns from the previous two years.
To show your business is here to stay, bring growth projections and your business plan. Be prepared to answer any questions about how you plan to continue to operate your business for many years to come. Since most mortgages are 15 or 30 years, you need to show you'll have income for that long.
Proof of Assets
To help prove your finances are secure, you'll also want to show information on the value of the assets you own. This could be vehicles, other properties, or even business equipment.
Personal Information
You'll also want to make sure you bring your driver's license with you and be prepared to share your social security number, phone number, and address with the lender. These will allow them to run a credit check on you.
5. Get Pre-approved
Now all that's left is to take all of the paperwork you gathered and apply for a loan. If all of your paperwork is in order, you'll get pre-approved for a mortgage. This paperwork proves that you will be given a loan up to a certain amount if and when you need it.
A pre-approval is typically only good for 60 or 90 days after you've been accepted. Once you get it, you should act quickly to complete the purchase of your home or you risk having to start the process again. This is why we recommend doing the majority of your house-hunting in advance.
Once you get your pre-approval, you can move ahead with making an offer on a home and continue with the homebuying process. After you perform an inspection on the home, the loan will be applied to the property and you'll join the ranks of the homeowners.
Your Next Step After Learning How to Get a Mortgage
Now you know how to get a mortgage if you own your own business. As you can see, following these steps is essential to ensure you get the loan you need to buy the home of your dreams.
If you're wondering what your next step should be, it's to contact us. We would be more than happy to answer any additional questions you may have and to help you start the process of getting a self-employed mortgage so you can become a homeowner.