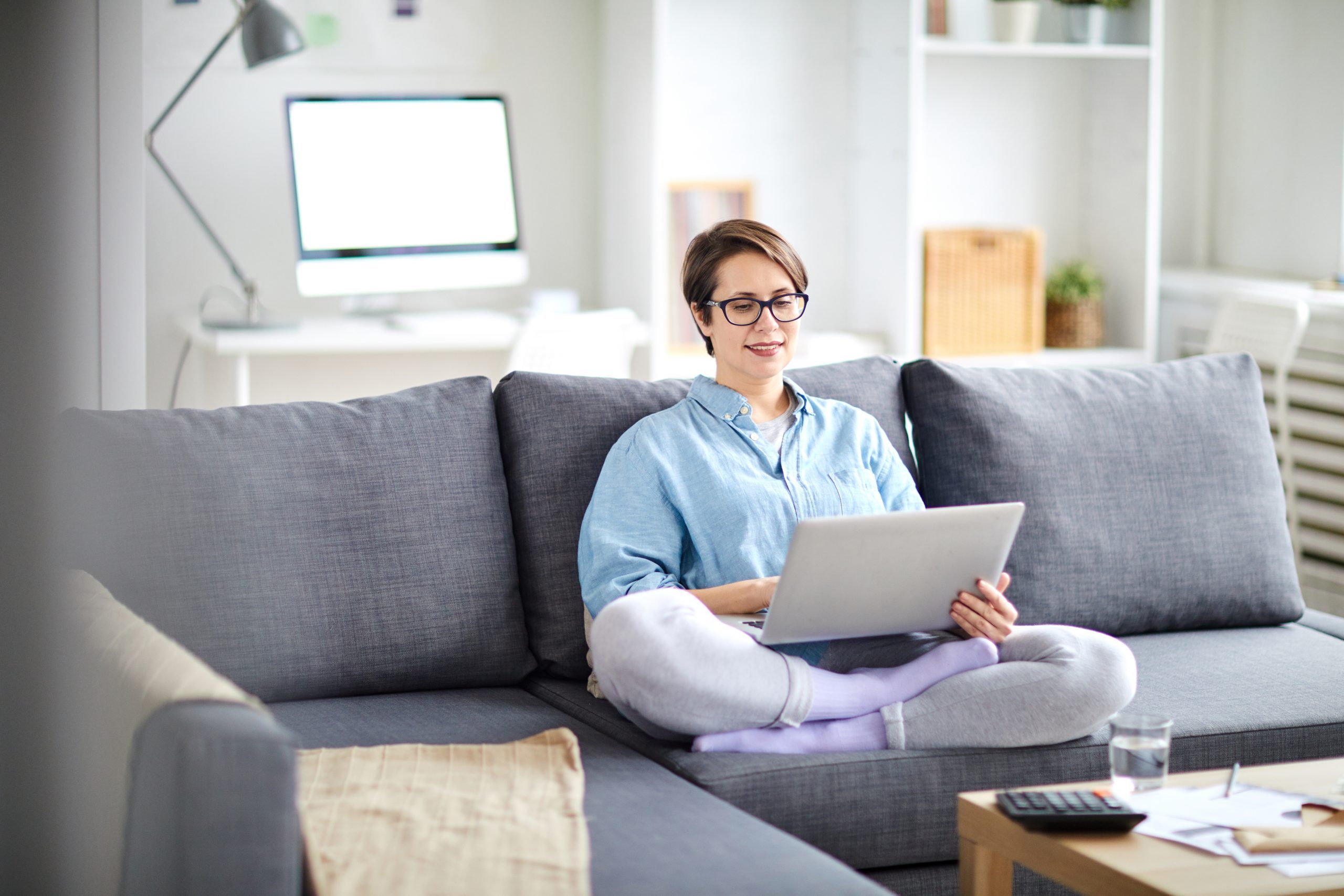 Trends for the housing market in the third quarter of 2020
Trend 1: Home prices are holding up
The federal stimulus has been crucial to propping up the housing market. The largesse has included unusually generous unemployment benefits and mortgage forbearance that allows borrowers to skip payments for up to a year. In addition, the Federal Reserve has stepped up its purchases of mortgage-backed securities, a move that has helped to push mortgage rates to new lows.
"We're not seeing home prices drop too substantially just yet because of all of these federal programs," says Brodie Gay, vice president of research at Unison Home Ownership Investors.
However, it's unclear how long home prices will keep rising. CoreLogic predicts a 6.6 percent decline in home values from May 2020 to May 2021 as economic reality catches up to the housing market.
Trend 2: Americans are migrating to the suburbs
Around the country, real estate brokers and lenders report strong buyer interest in suburban neighborhoods and only tepid activity in the densely populated city centers that had been hot over the past decade. In the early days of the pandemic, urban dwellers — at least those who had the flexibility to move — looked to the suburbs as a way to socially distance. If office workers stop going into offices for good, many of them could decide they prefer a bigger house in a less-congested neighborhood.
Trend 3: Record-low rates are here to stay
Mortgage rates fell to record lows in June. Then they fell more in July. The average 30-year fixed-rate mortgage cost just 3.31 percent (including points) as of mid-July, according to Bankrate's national survey of lenders.
Many economists expect mortgage rates to remain low and possibly trend lower. "Everyone is forecasting rates are going stay like this year and all the way through the next," says Mark Fleming, chief economist at title insurer First American Financial. Low rates increase buyers' purchasing power, although they also drive up home prices. Meanwhile, lenders are flooded with demand from homeowners looking to refinance. With the economy still weak and Treasury rates at rock-bottom levels, low mortgage rates are here to stay.