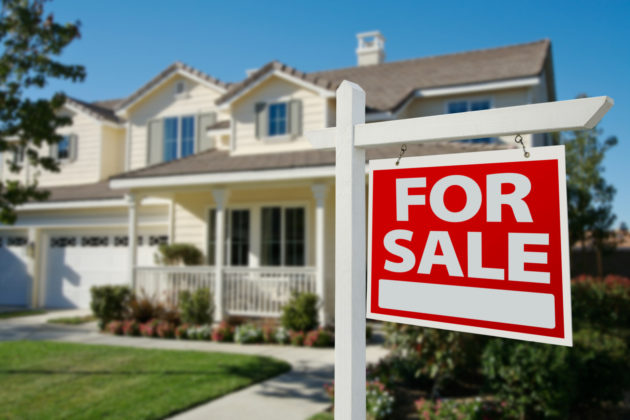 Households are seeking more space in less densely populated areas
Recently many homeowners are seeking less densely populated areas this has resulted in homebuyers rushing for mortgages but fewer homeowners are refinancing even though rates are heading toward record lows. As a result, total mortgage application volume fell 2% last week from the previous week, according to the Mortgage Bankers Association's seasonally adjusted index. Volume was 35% higher one year ago.
The annual gains are getting a big boost from homebuyers. Mortgage applications to purchase a home fell 0.2% for the week but was 28% higher than a year earlier. Last year, annual gains were in the low single digits for purchase demand.
The demand is also fueled by near-record-low mortgage rates. The average contract interest rate for 30-year fixed-rate mortgages with conforming loan balances of up to $510,400 decreased to 3.08% from 3.11%, with points, including the origination fee, decreasing to 0.36 from 0.38 for loans with a 20% down payment.
The drop in rates did little to spur current borrowers. Applications to refinance a home loan decreased 3% for the week, although they were 40% higher than a year ago. Earlier this year, refinancing had been around 100% higher annually.
Mortgage rates are falling again this week, now down to a three-week low, according to Mortgage News Daily. Part of that is due to the recent announcement that a new fee imposed on lenders that initially caused rates to go up would be delayed until the end of the year. Another part is the simple bond basics.