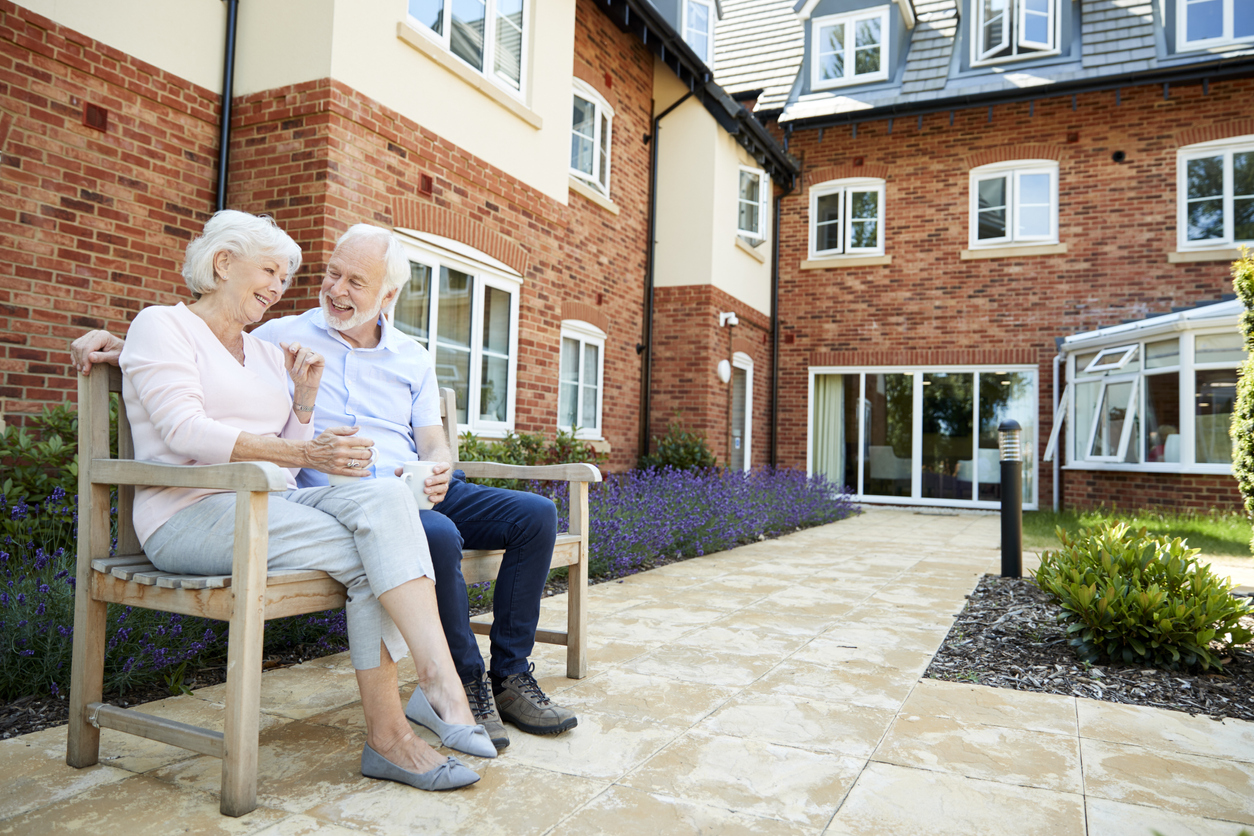 Qualifying for a mortgage in retirement
Qualifying for a mortgage is a bit different from the last time they bought a home. Not only have lenders tightened their credit during the pandemic, retirees generally have left a steady paycheck behind.
It can get tricky for retirees, you can have a lot of money but show very little income and have difficulty qualifying for a mortgage.
The average interest rate on a 30-year mortgage is just above 3%, while for a 15-year fixed-rate mortgage, it's about 2.7%, according to NerdWallet. With rates low and inventory in many markets tight, it may be necessary for retired homebuyers to do some strategizing and planning ahead.
Of course, the typical aspects of qualifying for a mortgage — such as having a good credit score, monthly debt that isn't too high, and the required down payment — would apply, as well.
Qualifying based on income
The most common way for retirees to get a mortgage is by qualifying based on income. Lenders generally will look at your last two years' worth of tax returns to see what that amount is. It may include, for instance, Social Security, pension income, dividends, and interest.
However, your taxable income may not be enough to qualify for the loan on its own. That's where a retirement account like a 401(k) plan or individual retirement account can come into play.
The idea is that you take distributions to help you qualify for the mortgage, even if you don't really need the money. As long as you're at least age 59½, you can tap your IRA or 401(k) plan without paying a 10% early-withdrawal penalty.
And, under rollover rules applying to retirement accounts, you can put the cashback within 60 days without the distributions being taxable. Beyond that time frame, however, the withdrawals would be locked in and you'd owe income taxes on the money.
Non-mortgage loan
One alternative to a mortgage is to "pledge assets" — that is, you essentially take a loan against your brokerage account — up to a limit — and purchase the home that way.
In other words, it might be a way to get home more quickly because you wouldn't have to go through the underwriting process and associated costs involved in mortgages. And then you could figure out your traditional mortgage options.
If you refinance within six months of the purchase, you could put a mortgage in place to pay off the loan and it would not be considered a cash-out refinance, which is harder to get, Graff said.