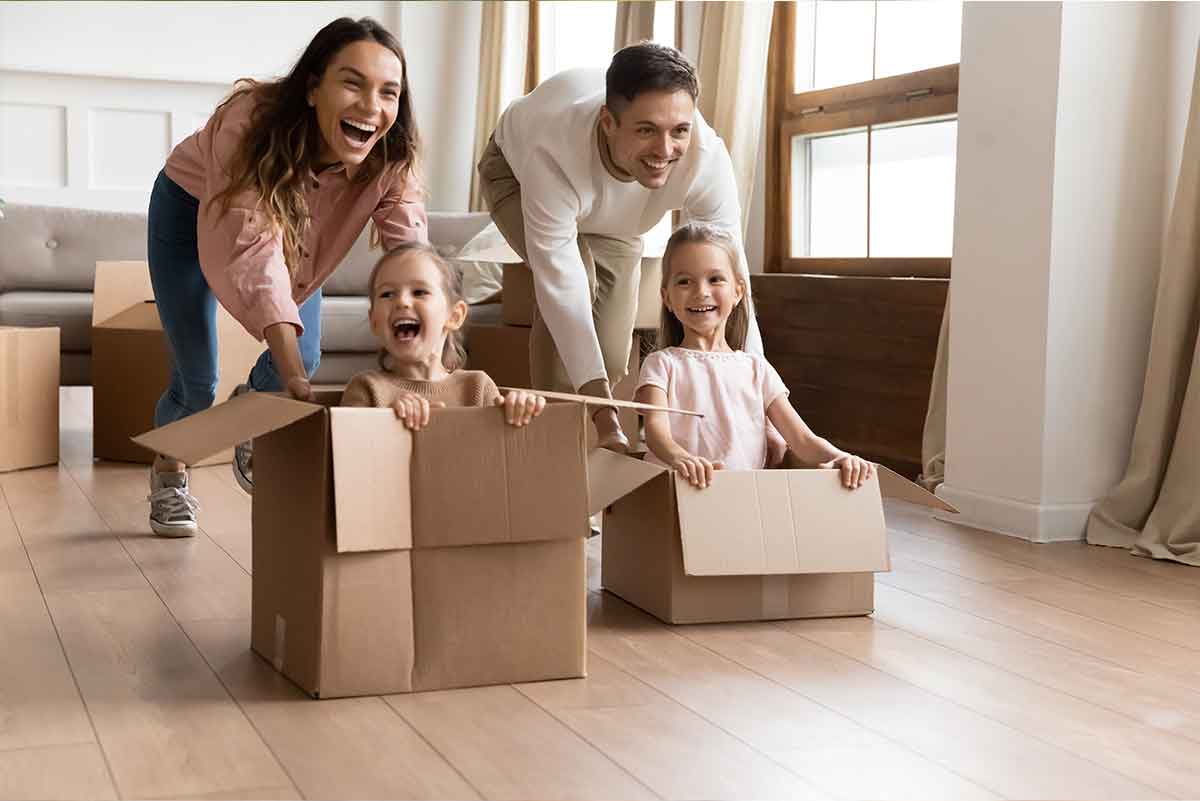 What kind of mortgage do you need?
When financing a home, you have options.
Here are some of the most common loan programs:
• Conventional mortgages are the most common of all home loans. Fixed and adjustable-rate loans can be financed for 10 to 30 years, with lower payments for longer terms. Down payments can be as little as 3% or 5%.
Home Buyers Who Might Benefit from this loan program:
Those with a stable income, who pay at least 3% down, and have strong and steady credit.
• Federal Housing Administration (FHA) loans often allow more credit and qualification flexibility for low- and moderate-income borrowers. Interest rates are competitive with conventional loans, but mortgage insurance requirements can lead to more expenses over the life of the loan. A minimum 3.5% down payment and possible seller contributions toward fees can keep total upfront expenses relatively low.
• U.S. Dept. of Agriculture (USDA) mortgages are generally thought of as rural area loans, yet some smaller suburbs of metropolitan areas qualify too. Fixed-rate loans are available for low- to average-income buyers, typically with no down payment and reduced mortgage insurance.
• Veterans Administration (VA) loans are available to veterans or active-duty members of the U.S. Armed Forces. The primary benefits include zero down payment loans, no monthly mortgage insurance, and flexibility in qualification. Terms vary based on service history and eligibility.
Home Buyers Who Might Benefit from these loan programs:
Those who don't qualify for conventional loans or have low cash savings.
• Jumbo mortgage loans are much like conventional financing, except they can exceed those loan limits. Down payment requirements start at 5% but will be higher for larger loans.
Home Buyers Who Might Benefit from this loan program:
Those who need a loan larger than $548,250 for a high-end home, have a good credit score and low DTI.
Please reach out when you're ready to explore financing options for your home.