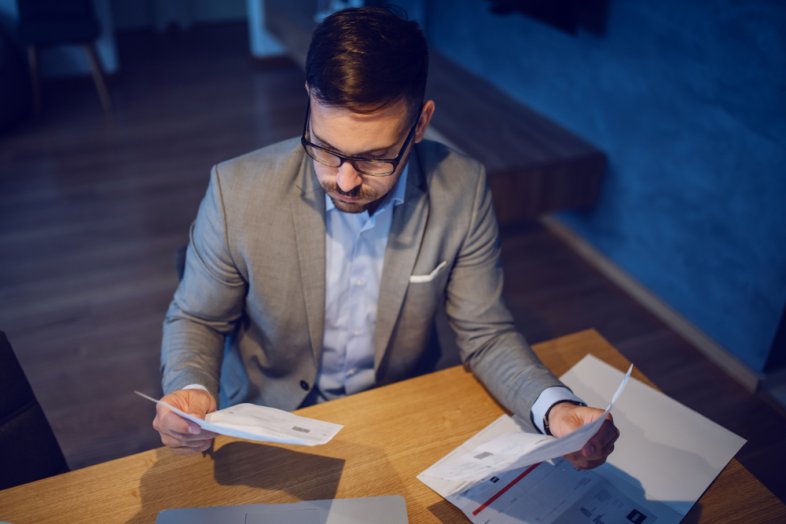 What to know about interest rates
An interest rate is either the cost of borrowing money or the reward for saving it. It is calculated as a percentage of the amount borrowed or saved. You borrow money from banks when you take out a home mortgage. Other loans can be used for buying a car, an appliance, or paying for education.
Banks borrow money from you in the form of deposits, and interest is what they pay you for the use of the money deposited. They use the money from deposits to fund loans. Banks charge borrowers a slightly higher interest rate than they pay depositors. The difference is their profit. Since banks compete with each other for both depositors and borrowers, interest rates remain within a narrow range of each other.
How Interest Rates Work
The bank applies the interest rate to the total unpaid portion of your loan or credit card balance, and you must pay at least the interest in each compounding period. If not, your outstanding debt will increase even though you are making payments.